SUMMARY: Produced a number of projects for Molson Coors as Creative Producer.
COORS LIGHT
Produced a series of monthly social contents (videos, long and short form, photos, and gifs) to be distributed across Coors Light LATAM + APAC market (I.e.: Honduras, Chile, Panama, Costa Rica, DR, Mexico, Trinidad, Puerto Rico, St. Marteen, BVI, USVI, Japan, Australia) With a limited budget and a team of 4, we were able to execute and create 20-25 monthly assets for a year. Responsible for overseeing all stages of creative development before delivery: creative concept, art direction, pre and post production and social execution on each social media channel.
We focused on positioning Coors light and communicating three brand points: cold activation, cold refreshment and the rocky mountains in new and unique ways to meet each market's local needs. We came up with a campaign called "Bring the cold refreshments of the Rockies with you".
The key success were creating a brand identity and aesthetic for each local market. This resulted in an increase in engagement, likes, views, shares and followers across each market's social media accounts. We were able to achieve the goal of total assets needed and brand messaging with the budget we were provided with.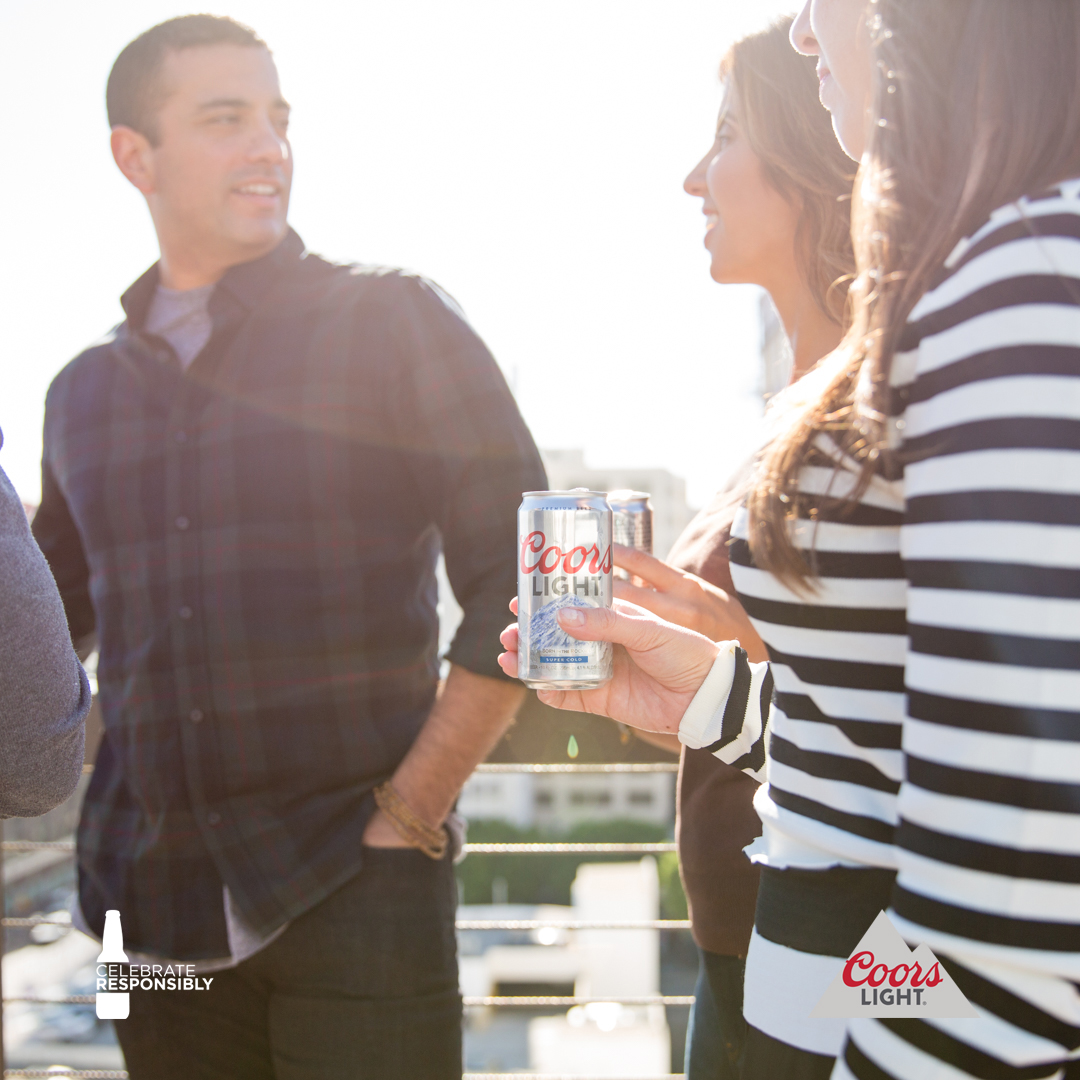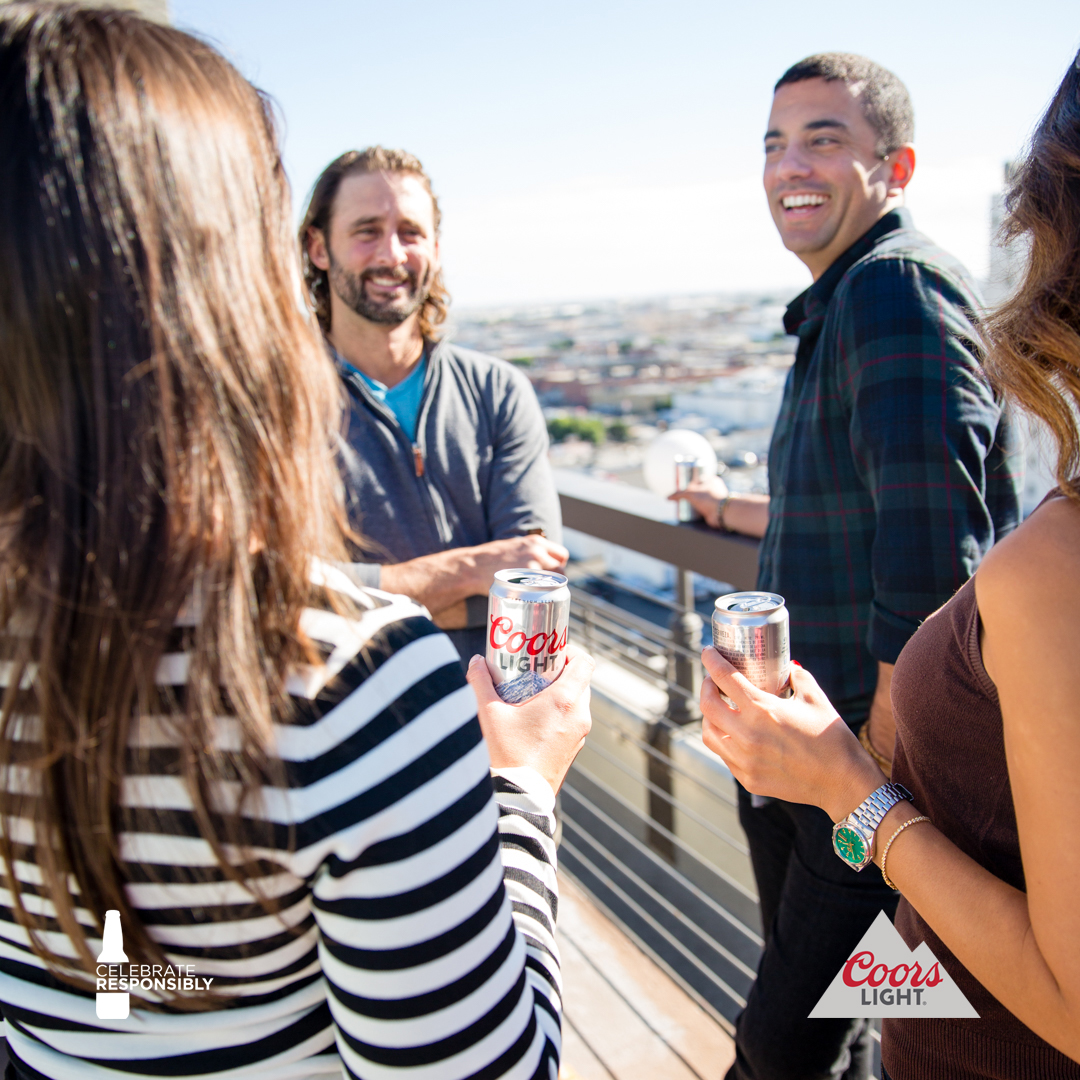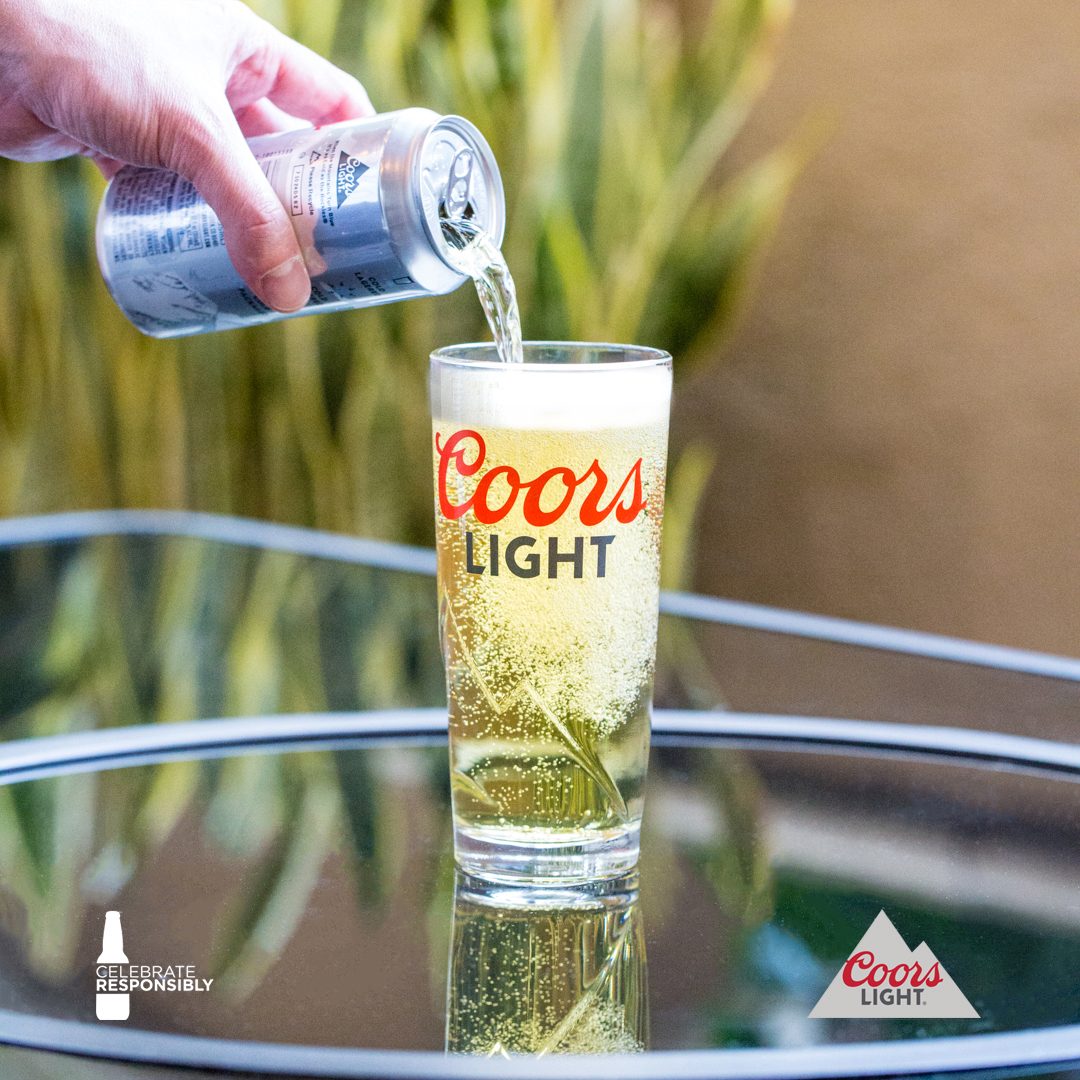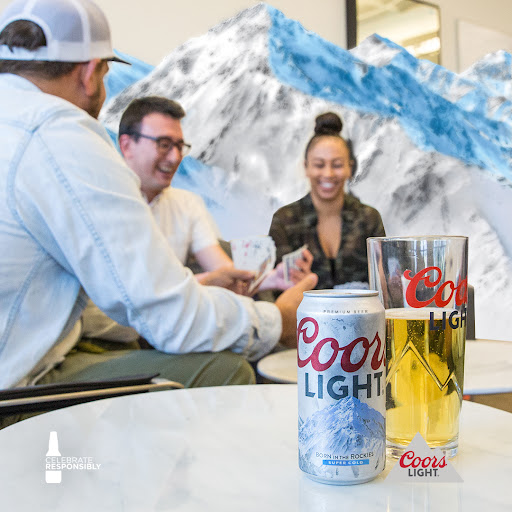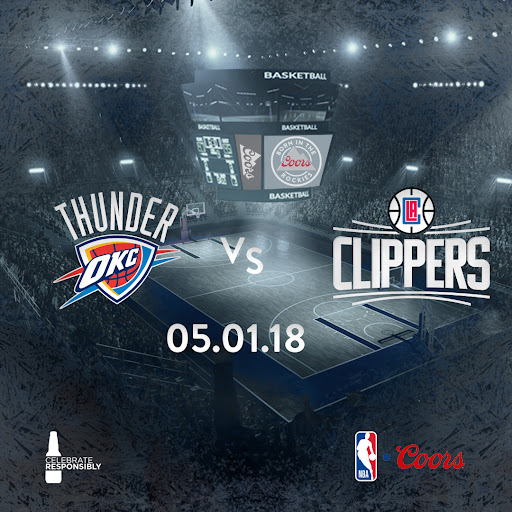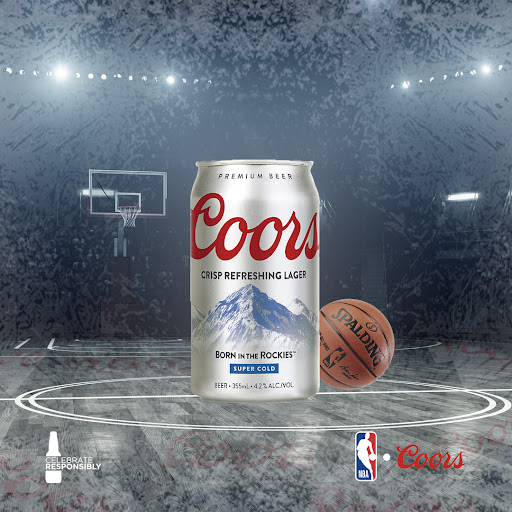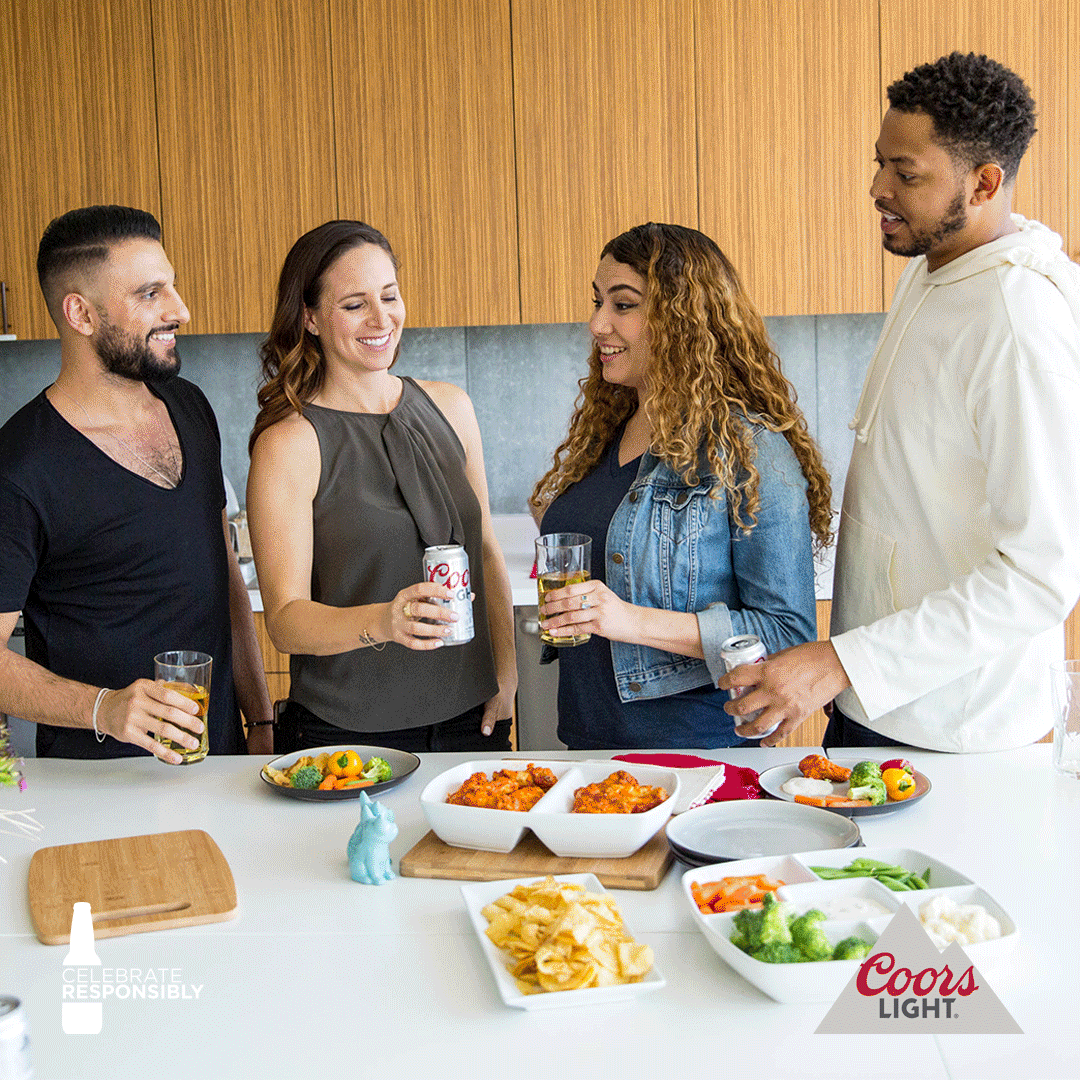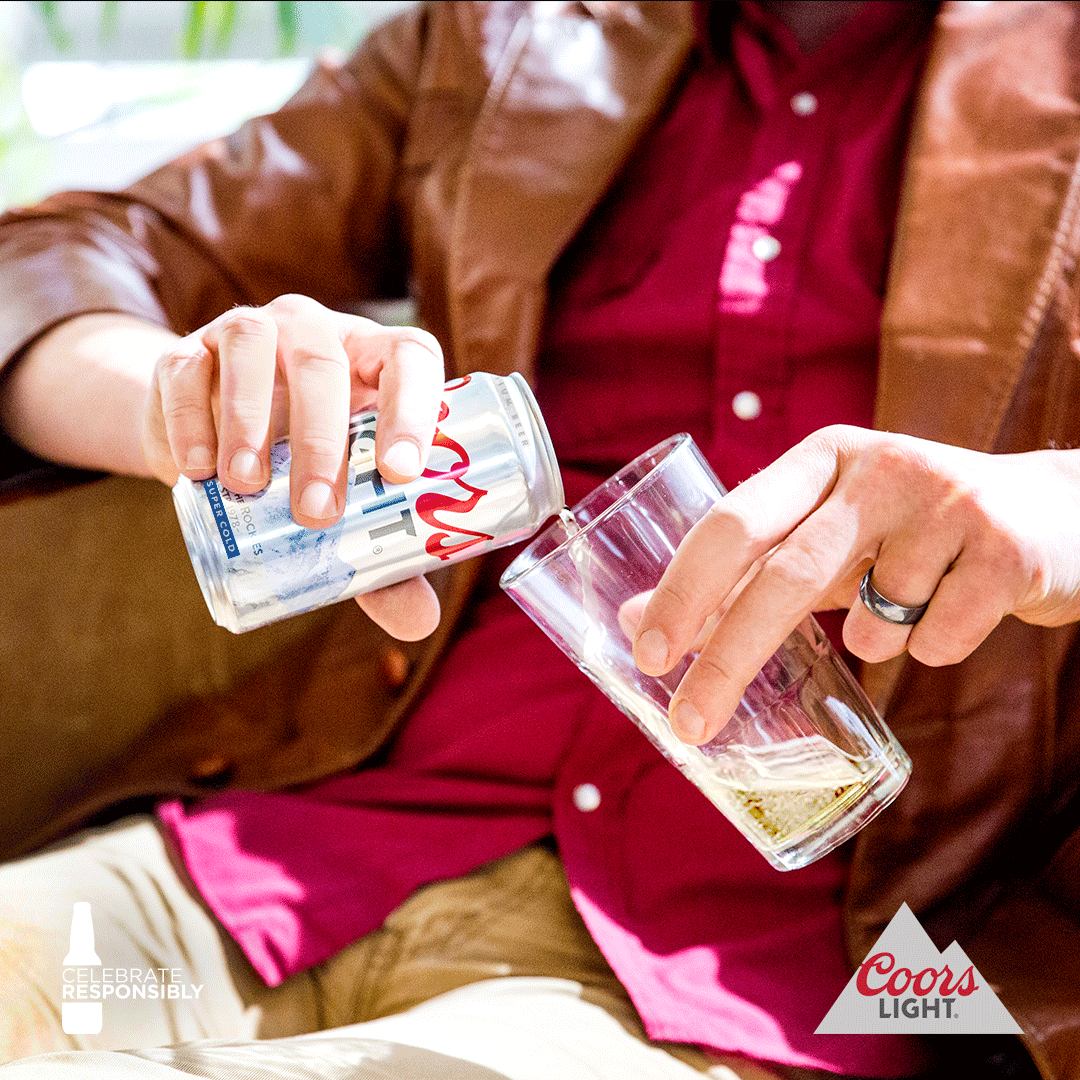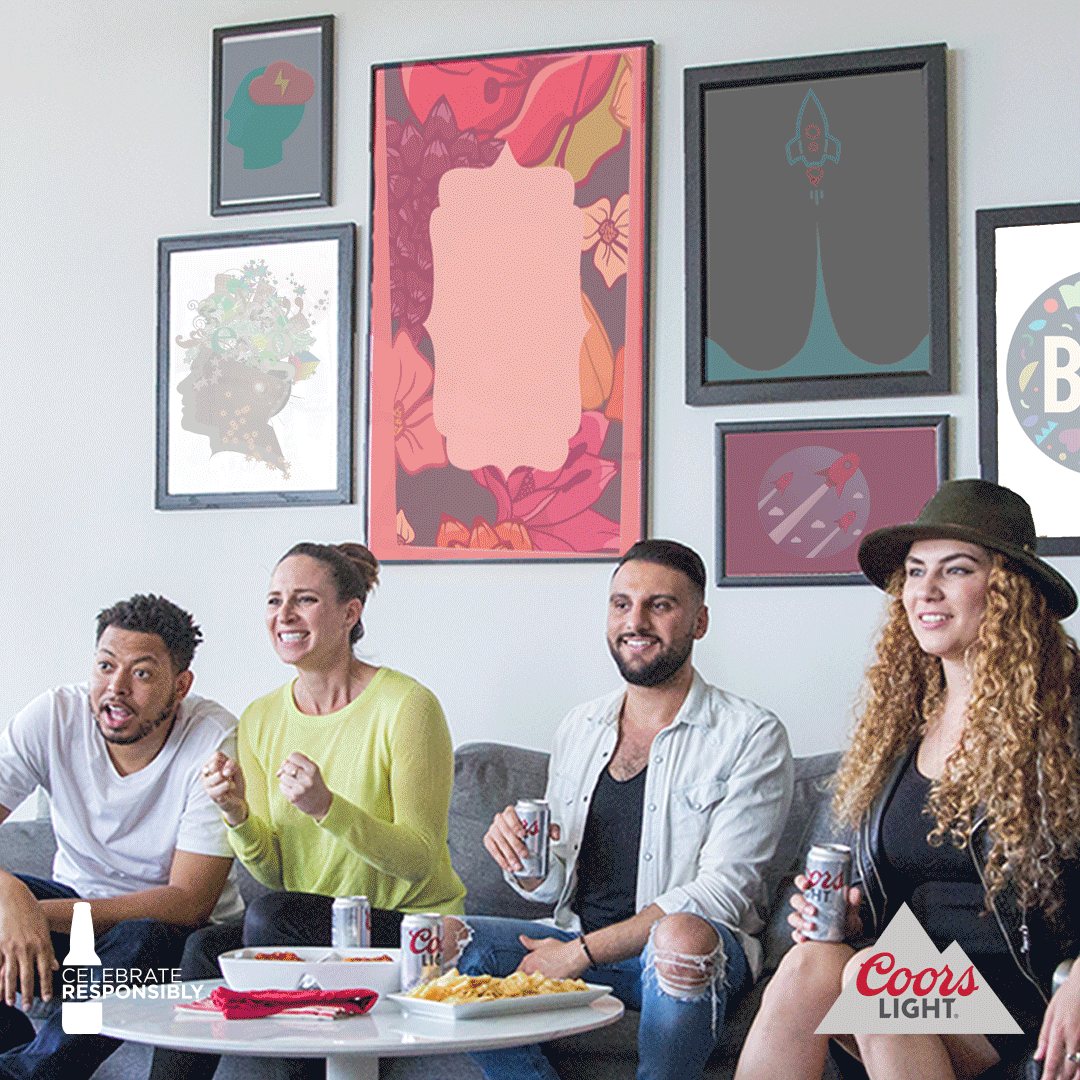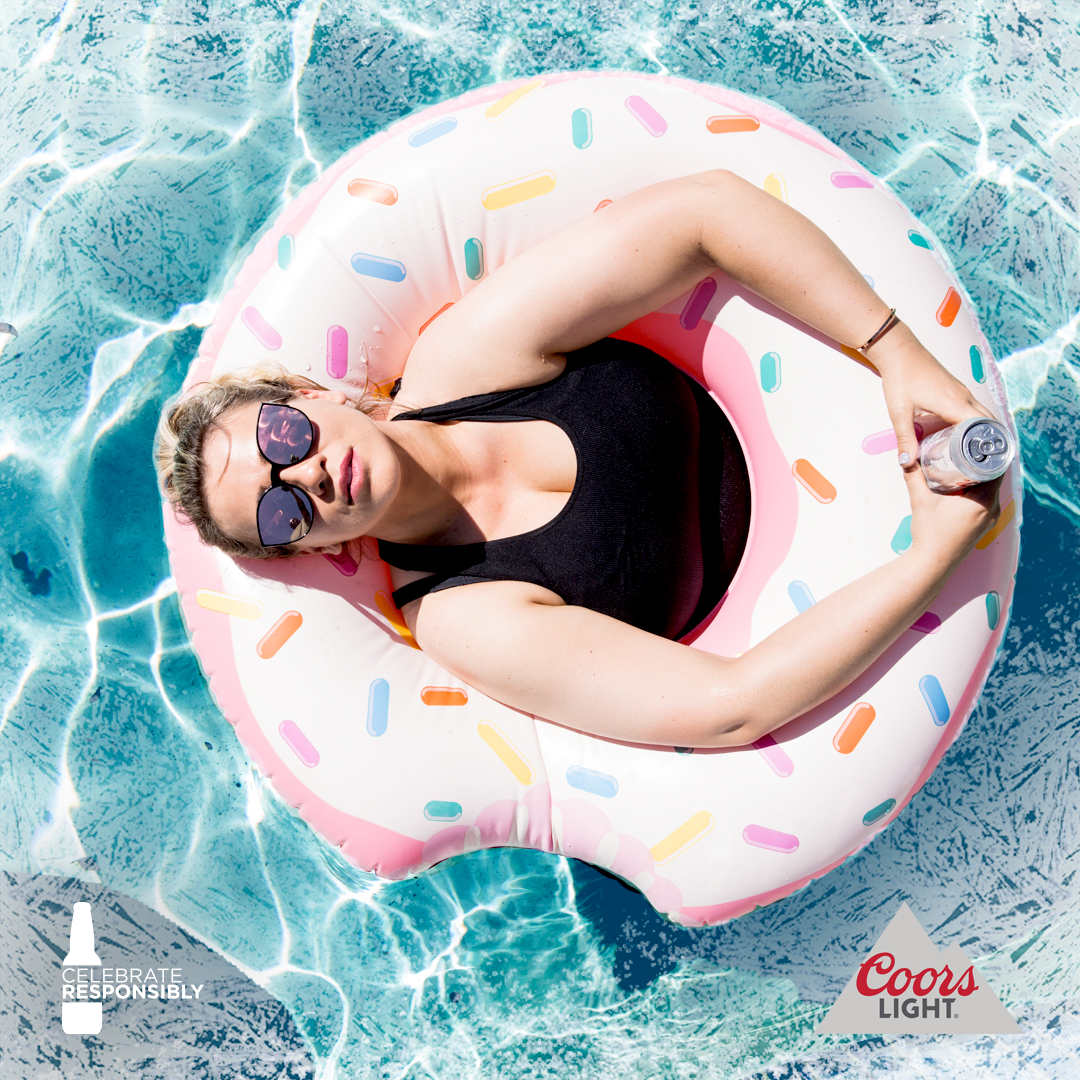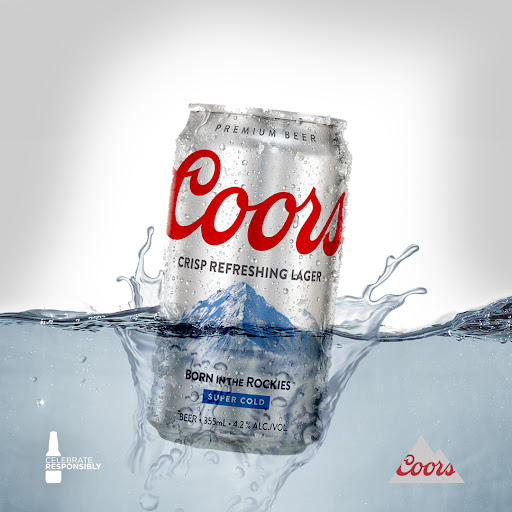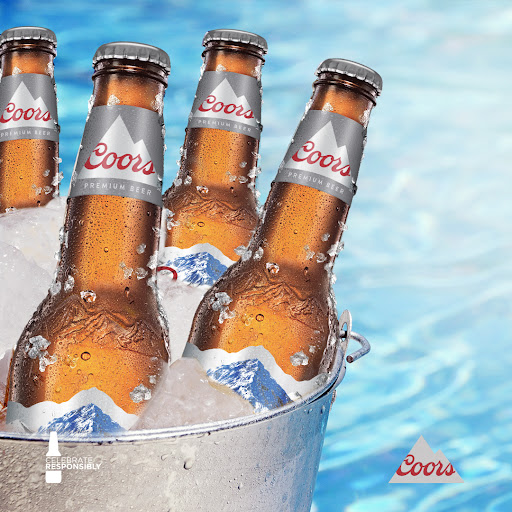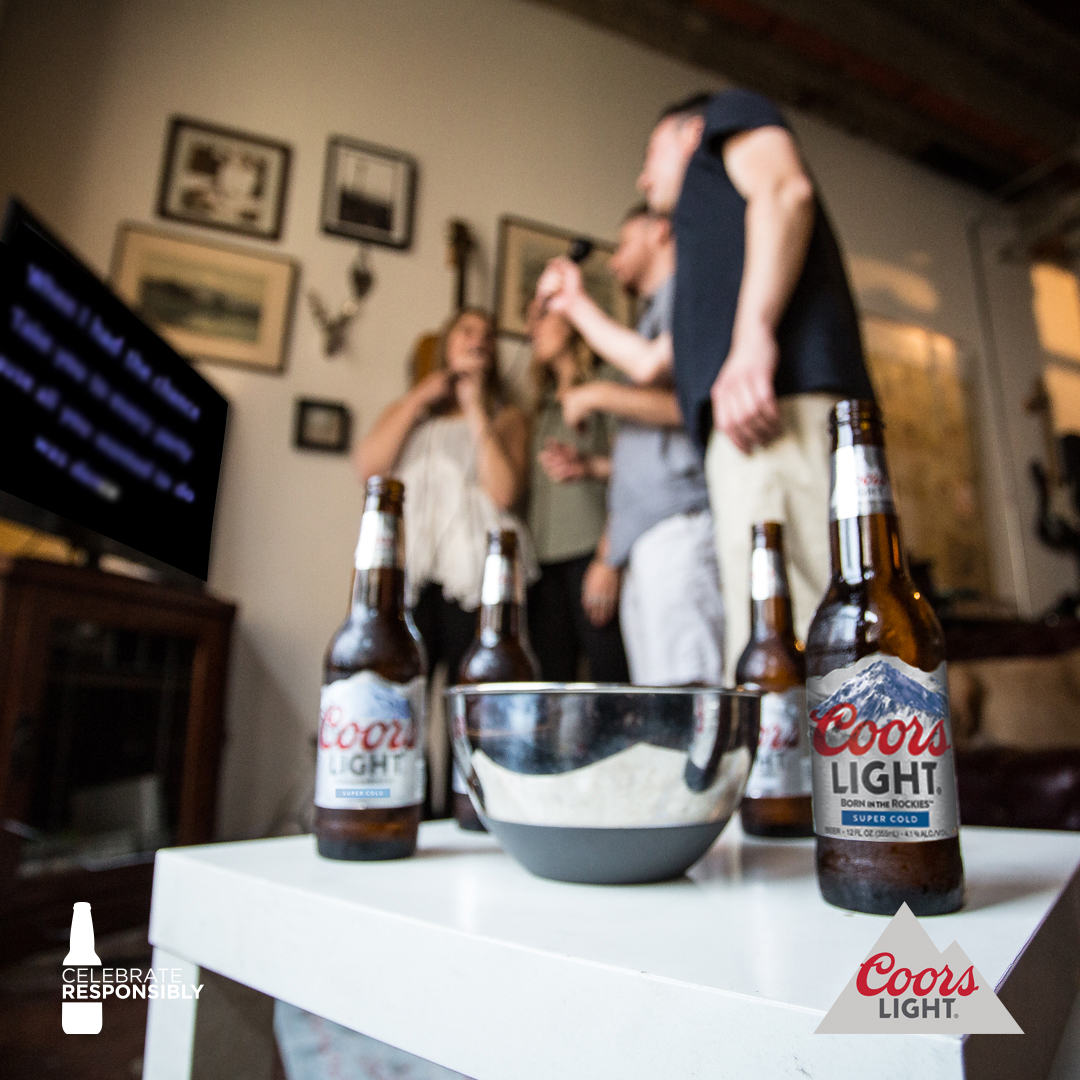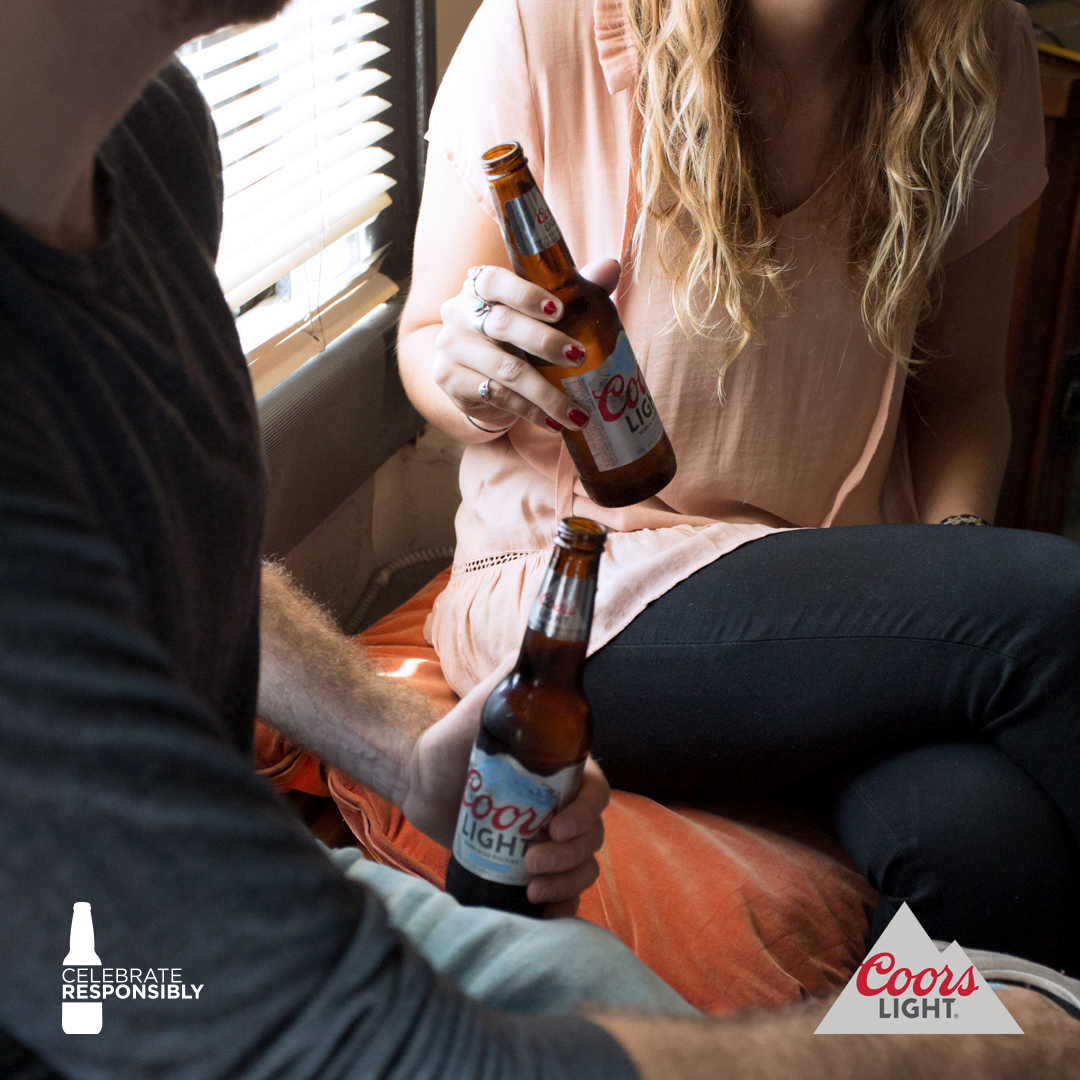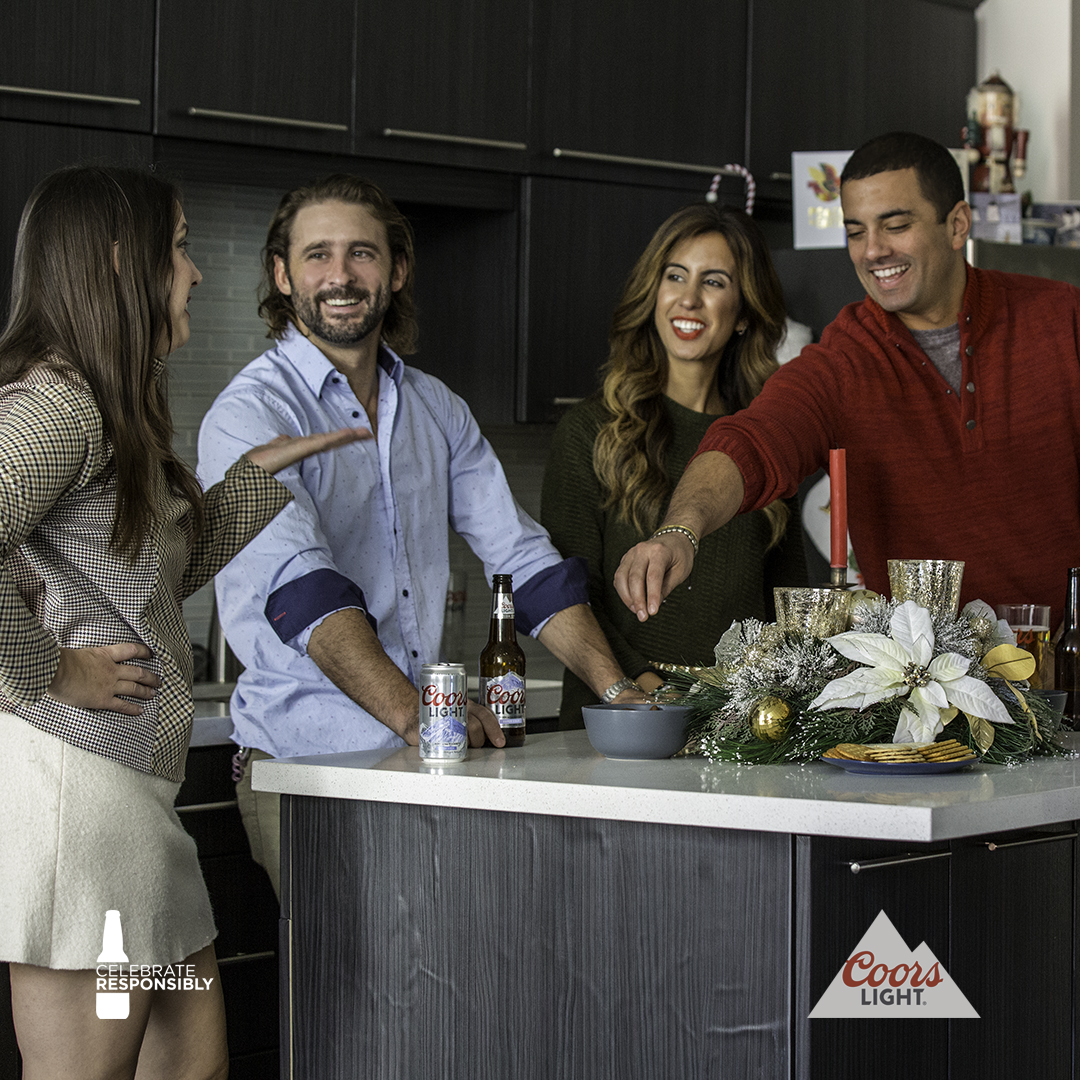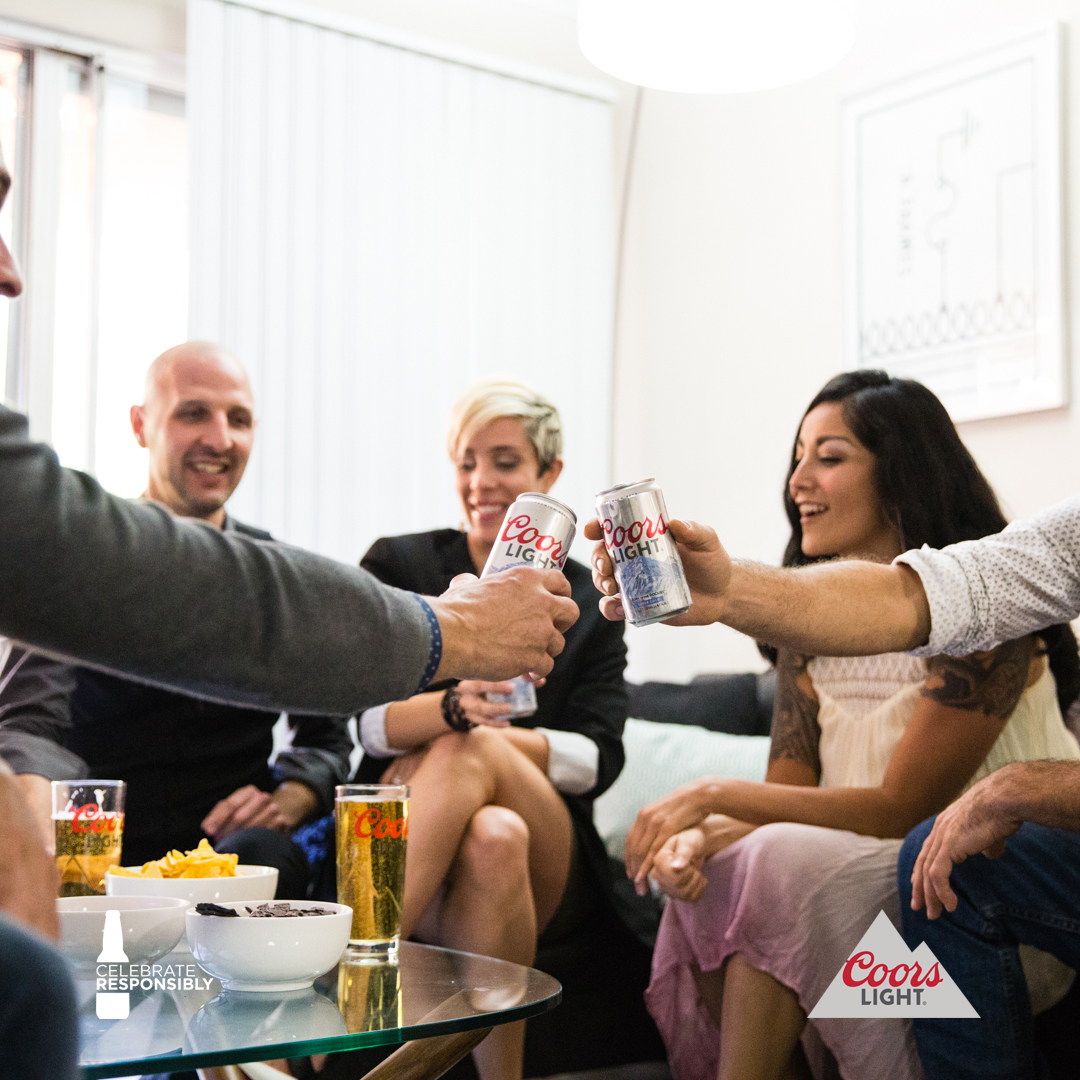 MOLSON CANADIAN
Led the Snapchat design execution for Canada Day 150th celebration. Worked closely with Molson Canada creative team and internal graphic designers to develop and create three Snapchat filter for the Brand. These filters ran for 24 hours on Snapchat throughout Canada to celebrate the country's 150th national day of Canada.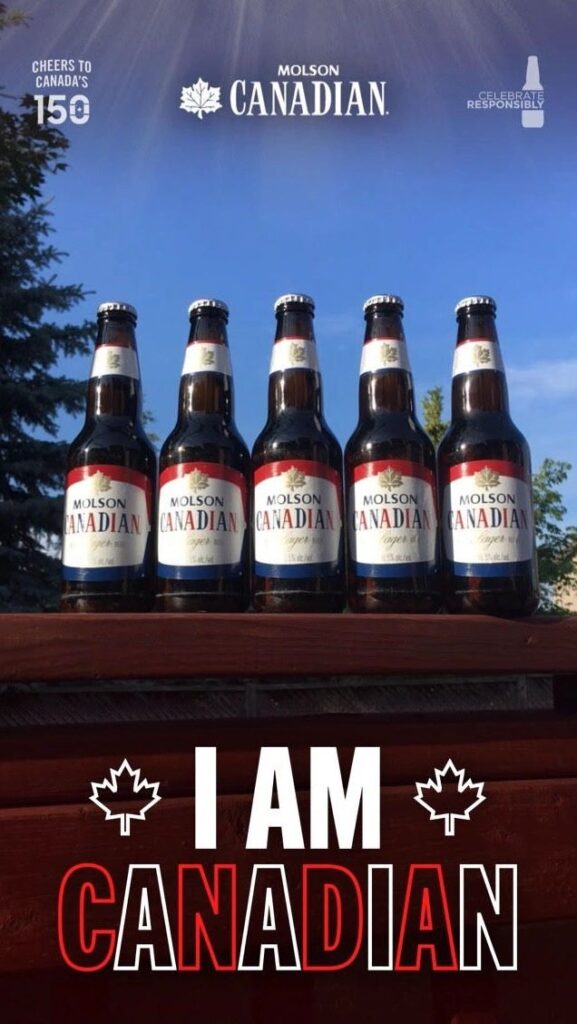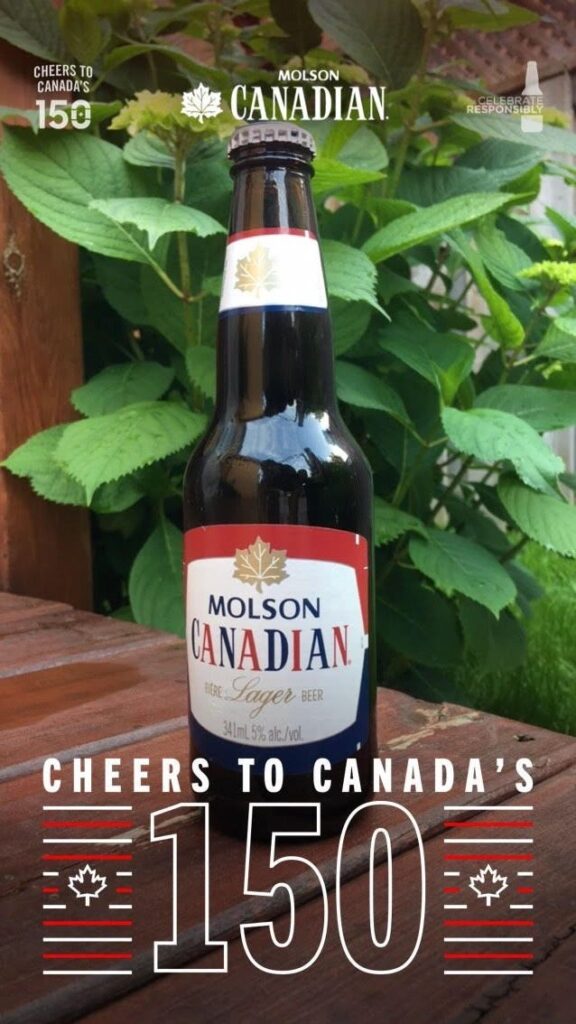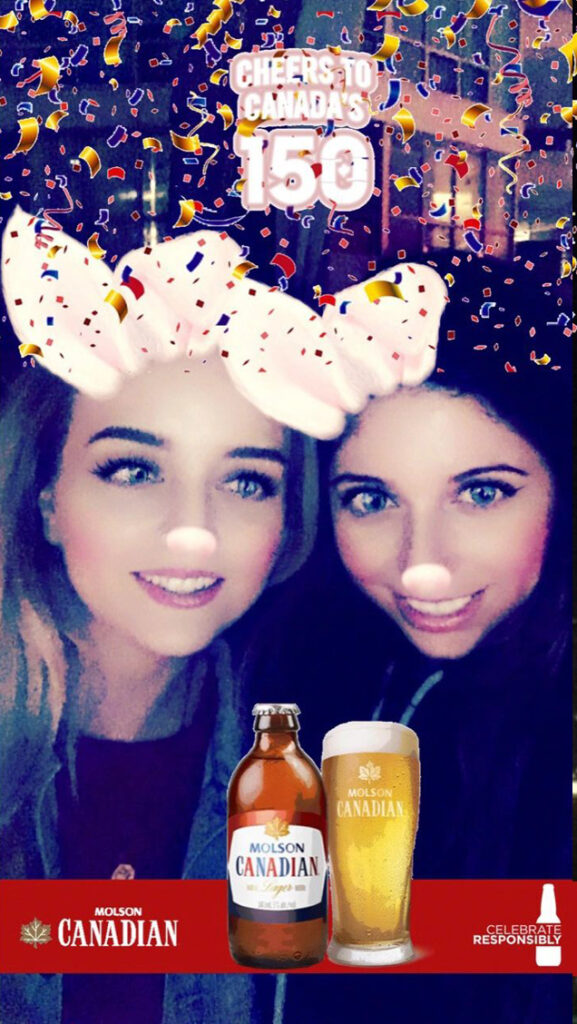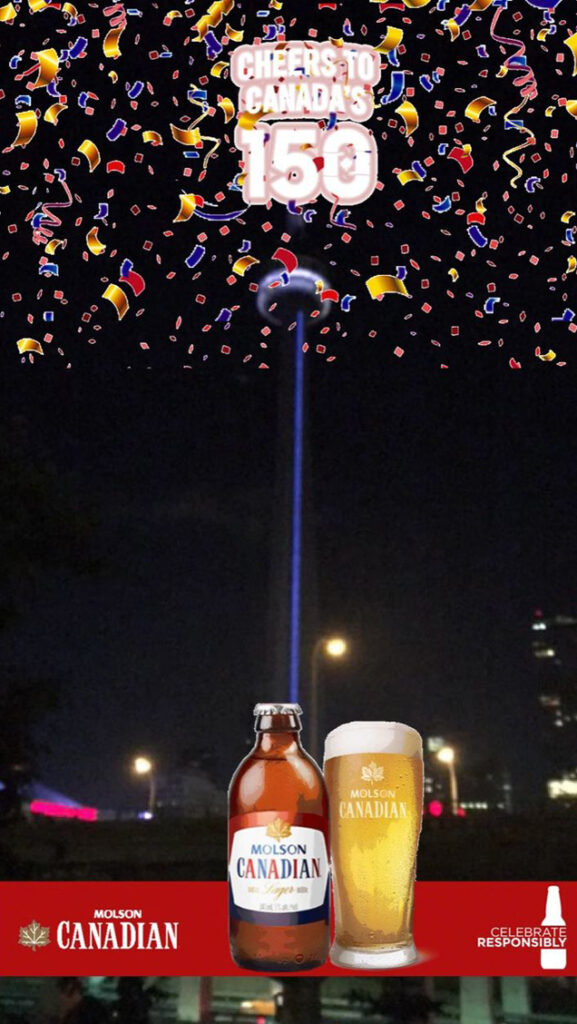 COORS BANQUET BRAND BOOK
Transformed a Coors Banquet one-sheet into a premium brand book and functional sales tool for a storied beer brand.