My name is Tayo Ola and I'm a creative producer. I love the work I do and working with a team that creates meaningful storytelling content that diverse groups of people can relate to. My background and perspective from the creative and operational side as a producer have allowed me to work on result-driven content for digital campaigns and branded marketing.
I'm a strategic and innovative thinker with an eye for design and details, understanding user-generated content, project management, and branded content for digital marketing and social media platforms.
I have worked with: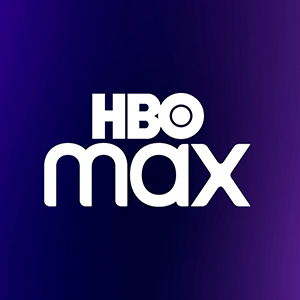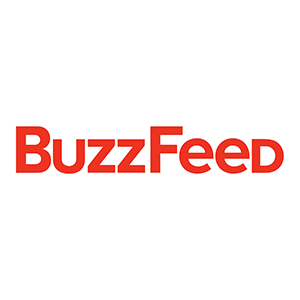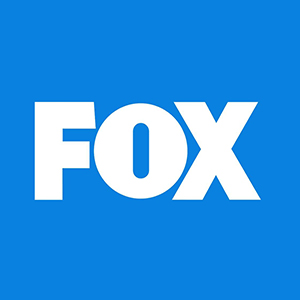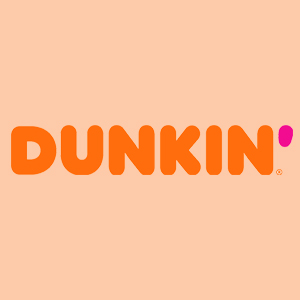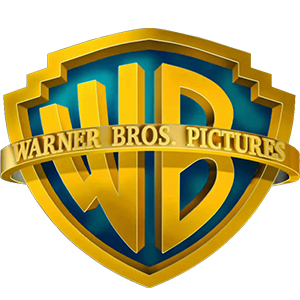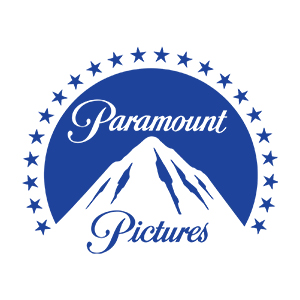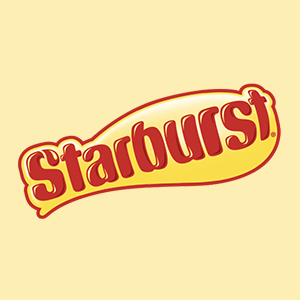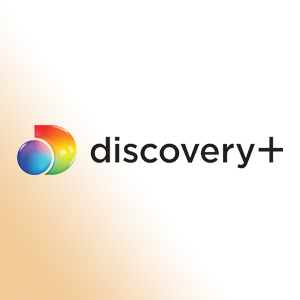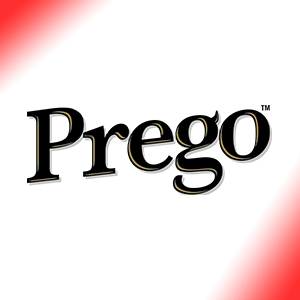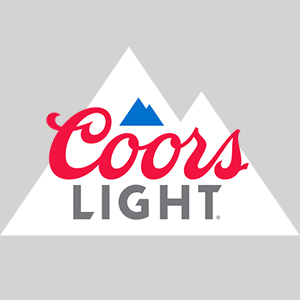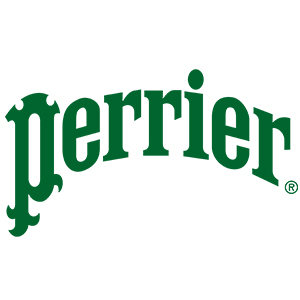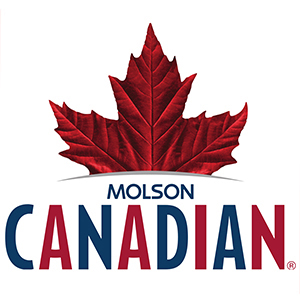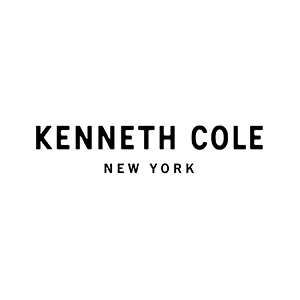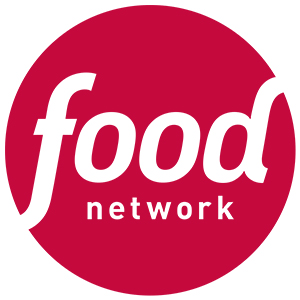 Fun fact about me, I love to cook and travel. Cooking allows me to pay close attention to the details and creating process. Traveling is important to me. Not only does it allow me to connect with different cultures and people, it also helps when I'm coming up with ideas at work.